NOW AVAILABLE: New CD from Ali Matthews!
Get it now on CD BABY or iTunes.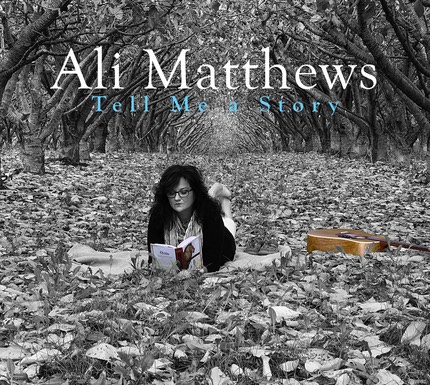 This Saturday… Free mini-concert and film!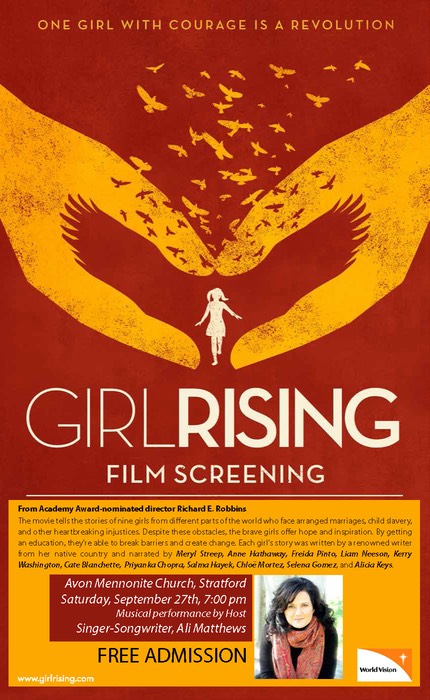 October concert in Stratford! 
Oct 25th at Knox Church (see poster below)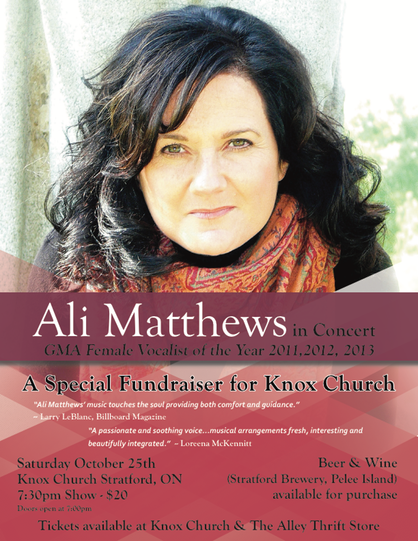 WINNER at the GMA Canada Covenant Awards!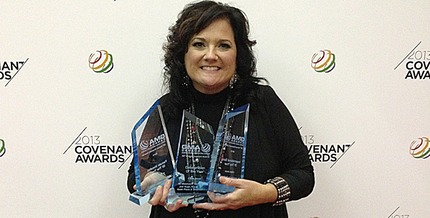 I was blown away to receive 3 awards at the 2013 GMA Canada Covenant Awards: Female Vocalist of the Year (for the 3rd year in a row!!), Inspirational Song of the Year and Collaboration of the Year. CLICK HERE for the press release with all the details.
I got to perform on the show with some of my favourite people. It was a very special night! The show was televised on CTS.


I was soon back in the studio today with Andrew Horrocks (who picked up the GMA Producer of the Year Award!!). We have finished up the songs for the record and the art work for the CD. I'm so excited for you to hear these new songs! Thank you again for coming onboard with this project... from the bottom of my heart! Ali
My 7th CD "Tell Me a Story"… 
A new collection of songs about hope, heartache and the power of community.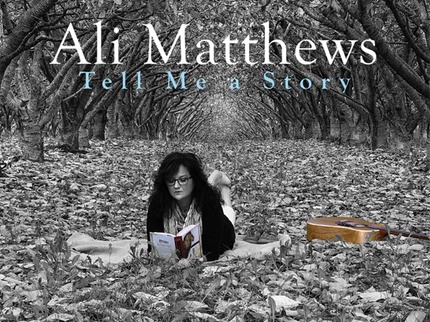 On Kickstarter! 
Funded! Deep gratitude from the bottom of my heart! This project was successfully funded on Nov 30. 
CLICK HERE to go to the latest news on Ali's latest CD project on Kickstarter!
SEVEN 2013 GMA Covenant Award Nominations…
FEMALE VOCALIST OF THE YEAR
SONG OF THE YEAR (I Saw Jesus)
RECORDED SONG OF THE YEAR (I Saw Jesus)
COLLABORATION OF THE YEAR (I Saw Jesus)
INSPIRATIONAL SONG OF THE YEAR (I Saw Jesus)
FOLK/ROOTS SONG OF THE YEAR (One Small Stone)
TRADITIONAL SONG OF THE YEAR (The Jude Benediction)
The 35th Annual Covenant Awards were held on Wednesday, November 6 at the Crossroads Centre in Burlington, Ontario.
See the full list of 2013 GMA WINNERS ~ CLICK HERE!
My BIG Awards in 2012!
FEMALE VOCALIST of the YEAR
CARRY ME HOME won Album of the Year (See video at the bottom of this page)
For a limited time Download I Saw Jesus for FREE! Click Here!
or this player to listen while you browse.
Click the logo to link to the song: